Michael Y. Mizhiritsky, MD
Co-founder of New York Bone & Joint Specialists
Top-Rated Neck & Back Doctor NYC
Physical Medicine & Rehabilitation
Non-Operative Orthopedics
Electrodiagnostic Testing (EMG/NCS)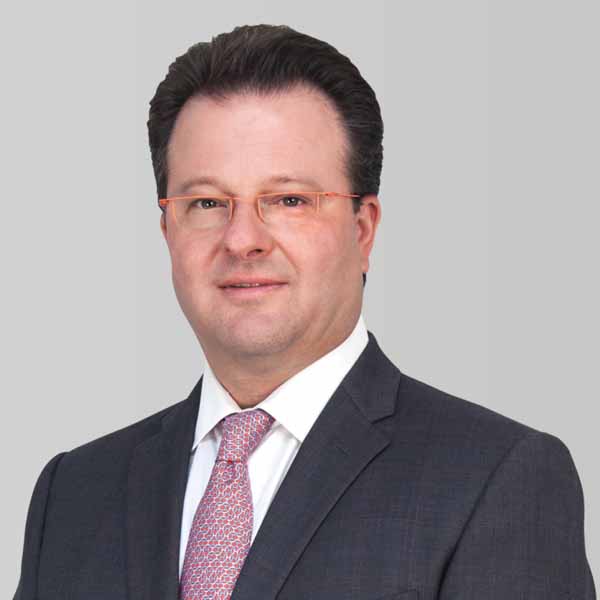 Diplomate American Board of Physical Medicine and Rehabilitation

American Academy of Physical Medicine and Rehabilitation Fellow

TOP ORTHOPEDIC CARE FOR YOUR BACK & NECK
Michael Y. Mizhiritsky, MD is the cofounder of New York Bone & Joint Specialists and our resident expert in Physical Medicine and Rehabilitation. During his two decades in medicine, he's helped thousands of patients in New York find lasting relief from acute and chronic orthopedic conditions without surgical intervention, becoming a widely respected authority in his field among patients and medical colleagues alike.
Dr. Mizhiritsky specializes in nonsurgical treatments for musculoskeletal conditions in the spine, neck, and lower back. As a leading practitioner of electrodiagnostic testing, he strongly believes in the importance of assessing every aspect of a patient's condition, from traditional indicators such as pain and swelling to more complex symptoms such as neuromuscular activity. This more holistic approach to diagnosis enables Dr. Mizhiritsky to pinpoint underlying structural causes of common orthopedic conditions and develop a course of treatment to address them, ensuring that his patients enjoy a full recovery.
Sports have been a guiding influence throughout Dr. Mizhiritsky's life. He enthusiastically competed in a number of sports from high school through college and medical school, and he continues to enjoy competitive lacrosse in his spare time. He also coaches his four children in basketball, lacrosse, baseball, and softball. This lifelong passion for sports gives Dr. Mizhiritsky a greater understanding of his patients' physical and emotional needs, helping him connect and empathize with them on a more personal level.
Dr. Mizhiritsky is an Attending Physician at Northwell/Lenox Hill Hospital. He's been a proud New Yorker since the age of 11, when he and his family immigrated to the United States from the Soviet Union. He later enrolled in the prestigious Sophie Davis School of Biomedical Education's seven-year BS/MD program, during which he met his future colleague and lifelong friend, Leon E. Popovitz, MD. After graduating from Stony Brook Medical University, he served as an Intern in Internal Medicine at the University Hospital at Stony Brook and a Resident in Physical Medicine and Rehabilitation at Nassau County Medical Center. He then founded New York Bone & Joint Specialists with Dr. Popovitz.
Dr. Mizhiritsky is a Fellow of the American Academy of Physical Medicine and Rehabilitation. A respected authority in his field, he's received numerous honors from many distinguished organizations:
Member of the American Board of Physical Medicine and Rehabilitation
Listed in the Consumer Research Council of America's Top Physicians for many years
Selected Leading Physicians of the world for many years
Selected as Top Physical Medicine and Rehabilitation Physician NYC
Certified in Medical Acupuncture
SPINE & BACK CONDITIONS & TREATMENTS
Michael Y. Mizhiritsky, MD's expertise lies in the diagnosis and nonsurgical treatment of:
Book an appointment
CREDENTIALS
FACULTY
Affiliated with North Shore LIJ Lenox Hill Hospital
CERTIFICATIONS & MEMBERSHIPS
Diplomate American Board of Physical Medicine and Rehabilitation
American Academy of Physical Medicine and Rehabilitation Fellow
Licensed in New York and New Jersey
RESIDENCY: PHYSICAL MEDICINE & REHABILITATION
Nassau County Medical Center
INTERNSHIP: INTERNAL MEDICINE
University Hospital at Stony Brook
EDUCATION
Stony Brook Medical University
Sophie Davis School of Biomedical Education