Michael Y. Mizhiritsky, MD,
Top-Rated Neck & Back Doctor NYC
Physical Medicine & Rehabilitation
Non-Operative Orthopedics
Electrodiagnostic Testing (EMG/NCS)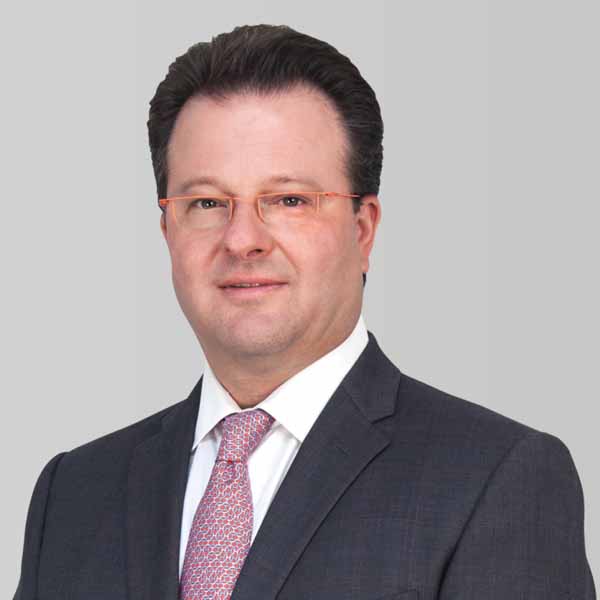 Diplomate American Board of Physical Medicine and Rehabilitation

American Academy of Physical Medicine and Rehabilitation Fellow

Michael Y. Mizhiritsky, MD, NYC's top orthopedic elbow doctor and co-founder of New York Bone & Joint Specialists, is here to offer you comprehensive care for your elbow condition. Dr. Mizhiritsky strives to provide top-notch orthopedic elbow treatment to all of his patients, using his expertise to make the experience as simple and painless as possible.

A nationally renowned orthopedic doctor, Dr. Mizhiritsky specializes in the treatment of tennis elbow, golfer's elbow, sprains, and fractures. He's guided athletes at every level of competition, always with the same commitment. For his achievements, Dr. Mizhiritsky has been recognized as a Fellow of the Academy of Physical Medicine and Rehabilitation and been consistently featured as a Top Physician by the Consumers' Research Council of America. He has also been selected as a Top Physical Medicine and Rehabilitation Physician in NYC.

Each of the New York Bone & Joint centers bring together expert specialists across multiple fields of orthopedic surgery, all of whom display the same level of dedication to the wellbeing of their patients. The ultimate goal of New York Bone & Joint Specialists is to provide impeccable care and peace of mind to every single patient we treat.
Why Choose NY Bone & Joint Elbow Doctors
Access to world-class joint specialists
Compassionate and comprehensive care for a range of conditions, from diagnosis to recovery
Conservative treatment coupled with expert surgical interventions ensure a complete recovery for every patient
Comprehensive Elbow Conditions & Treatments
For more information on your specific elbow injury, consult the pages below. You will find comprehensive information on common symptoms, how the condition is diagnosed, our recommended course of treatment, and expected recovery timelines for each condition.
You can book your appointment with New York Bone & Joint online by submitting the appointment request form here:
Book an appointment