Michael Y. Mizhiritsky, MD,
Co-founder of New York Bone & Joint Specialists
Top-Rated Neck & Back Doctor NYC
Physical Medicine & Rehabilitation
Non-Operative Orthopedics
Electrodiagnostic Testing (EMG/NCS)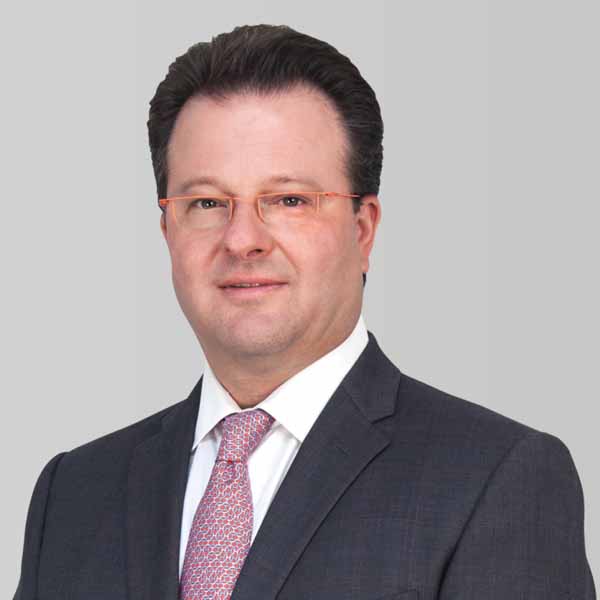 Diplomate American Board of Physical Medicine and Rehabilitation

American Academy of Physical Medicine and Rehabilitation Fellow

TOP ORTHOPEDIC NECK DOCTORS IN NYC
Michael Y. Mizhiritsky, MD
 is the co-founder of New York Bone & Joint Specialists and a top neck specialist in NYC. With two decades of experience in orthopedic medicine, he has helped thousands of patients find relief from acute and chronic conditions affecting the neck, back, and spine. His specialties include nonsurgical treatments for disc herniation, pinched nerves, and muscle spasms.
Dr. Mizhiritsky uses his expertise in musculoskeletal conditions and attentive bedside manner to guide patients to a full recovery. An advocate for proper maintenance of the cervical spine, he helps prevent and treat neck injuries that can result from everyday stresses. He is a respected authority on electrodiagnostic testing and uses a practical, holistic approach to assess every aspect of a patient's condition.
In honor of his achievements, Dr. Mizhiritsky has been recognized as a Fellow of the Academy of Physical Medicine and Rehabilitation, featured as a Top Physician by the Consumers' Research Council of America, and selected as a Top Physical Medicine and Rehabilitation Physician in NYC.
Each of the New York Bone & Joint centers brings together expert specialists across multiple fields of orthopedic surgery, all of whom display the same level of dedication to the wellbeing of their patients. The ultimate goal of New York Bone & Joint Specialists is to provide impeccable care and peace of mind to every single patient we treat.
Why Choose NY Bone & Joint Neck Specialists?
Access to world-class joint specialists
Compassionate and comprehensive care for a range of conditions, from diagnosis to recovery
Conservative treatment coupled with expert surgical interventions ensure a complete recovery for every patient
What We Specialize In
Herniated Disc
 - A 
herniated disc
 is caused by a tear in the outer ring of an intervertebral disc, which forms a cartilaginous cushion between the bones of your spine. The disc's center protrudes into the surrounding tissue, often leading to irritation in nearby nerves.
Cervical Radiculopathy (Pinched Nerve)
 - 
Cervical radiculopathy
 occurs when repeated stress causes a nerve to become compressed. This often leads to pain in the neck and upper back and a feeling of numbness, tingling, or weakness in the arms.
EMG & Nerve Conduction Studies (NCS)
 - An 
EMG
is used to detect and diagnose nerve damage or injury. This test will either rule out or pinpoint a condition that may be occurring in the nerve paths along the patient's muscles. 
Cervical Epidural Steroid Injections
 -
Epidural injections
serve to reduce inflammation in the vertebral discs, where nerve roots may be compressed. A cervical injection is a diagnostic and therapeutic procedure to address pain that originates in the neck and radiates down the arm.
Neck or Cervical Pain
 - The most common cause of
neck pain
is muscle strain and tension. However, pain in the cervical spine can also originate from more serious conditions that affect the musculoskeletal system.
Most Common Neck Conditions & Treatments
For more information on your specific neck injury, consult the pages below. You will find comprehensive information on common symptoms, how the condition is diagnosed, our recommended course of treatment, and expected recovery timelines for each condition.
Herniated Disc - 
Symptoms & Treatments
Cervical Radiculopathy (Pinched Nerve) - 
Symptoms & Treatments
EMG & Nerve Conduction Studies (NCS) -
Procedures & Results
Cervical Epidural Steroid Injections - 
Diagnosis & Treatments
Neck or Cervical Pain - 
Causes & Treatments
Comprehensive Conditions and Treatments
Other doctors seeing patients for this condition:
You can book your appointment with New York Bone & Joint online by submitting the appointment request form here:
Book an appointment